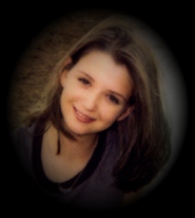 Rachel Scott, 17. Played lead in a student-written school play, "Smoke in the Room." Active in Celebration Christian Fellowship church. Liked photography.
After the violence, her red Acura, parked where she left it in a lot between a park and the school, became a flower- and card-covered shrine, often surrounded by weeping and praying classmates.
During the rampage, her younger brother Craig, 16, pretended to be dead in the library and helped lead others to safety.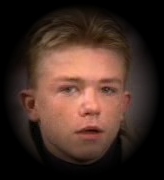 Craig Scott